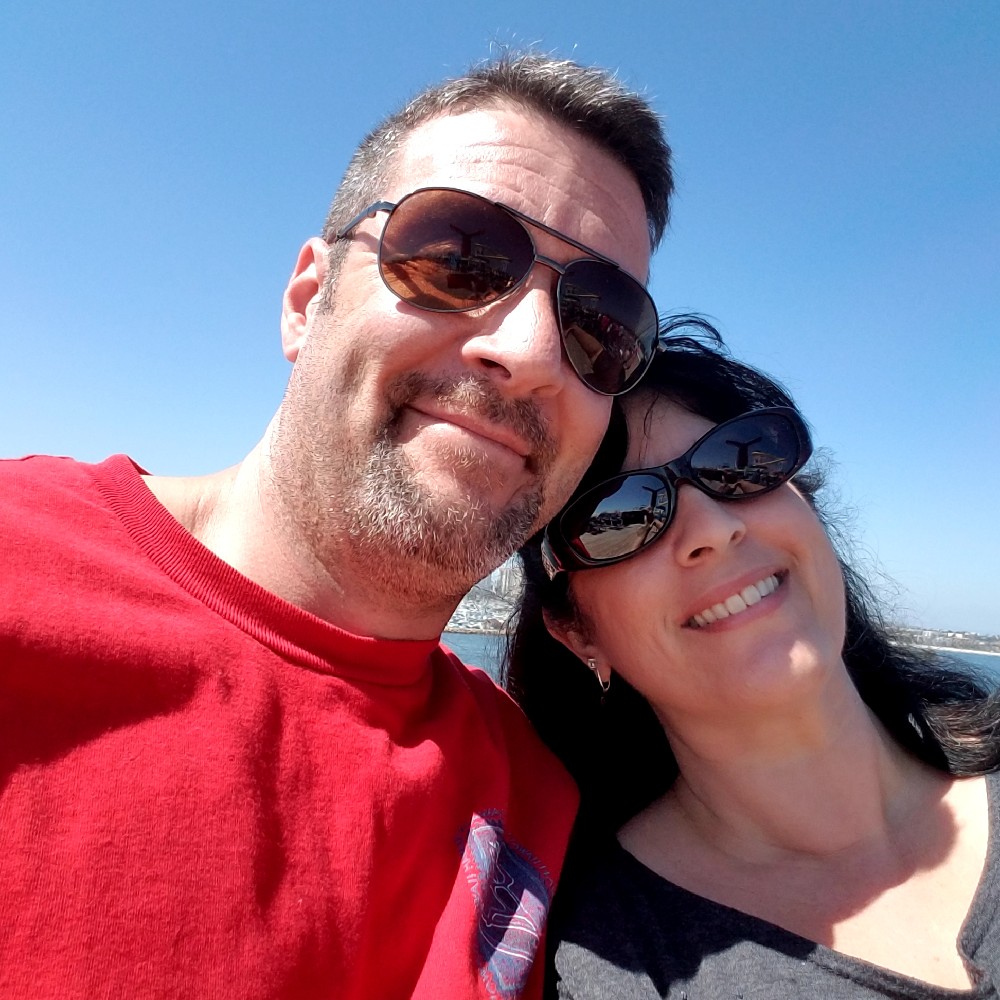 Family Facts
Children:

no_other_children

Region:

Southwest

Faith:

Other

Education:

College Degree
First, thank you for taking the time to look at our profile.
We have been foster parents for about 3 years and have taken care of three beautiful children, and have loved each one of them very much. Unfortunately for us, but amazing for them, they were all placed with back with family after their time with us. While we have supported family reunification, we could not help but fall in love with these children and have been saddened to see each one leave.

And after these experiences, we know now, more than ever, that we are ready and excited to start a forever family with a beautiful new baby.

We love children, and love to spend time with the kiddos and do many activities to enrich their lives. For example, we have gotten annual passes to the Zoo, the Children's Museum and the local water park. We love taking them to jump parks, spending quiet time with them and reading them books.

The children we have had in our home, have formed close relationships with our friends and family and often call them "auntie" and "uncle", and have been very loved. While we are not perfect, we always strive to parent with kindness, love and protection.

Why Adoption?
After several years of trying to create our own family and being unable to conceive, we felt that adoption was something that we wanted to pursue. We always had it in our heads that the idea of adoption was a good idea even though we initially tried to conceive children of her own. Having fostered for the past three years, this only helped us enforce that belief.

Get To Know Us
About Nicole I am a graphic designer/illustrator. I work from home running my own business. I love cooking, reading, getting together with family and friends, taking long hikes with my husband, and spending family time with our foster children and husband. About Jacques I'm a web designer & social media specialist by trade. I like the more 'nerdy' pursuits. I research such things as battery technology, clean energy & aquaponics farming. I'm also a huge fan of cars in general. I find solace of the great outdoors & enjoy biking and hiking whenever I can find time. My family is my everything.

Our Home & Community
Our home is a great place to live. Close to nearby parks, nearby shopping and restaurants as well as great entertainment. Our neighborhood has us at the end of the culdesac with at least three other families with children. We dearly love our friends, and as a group, we enjoy spending time with our friends like they were our extended family. We like pizza or potluck dinners, board games that run late into the night, having our kids playing the backyard or enjoying a movie night with popcorn, plus the occasional holidays... We are very appreciative for the friends that we have.

What We're All About
Surprisingly it's a lot of things. The fun we have together, the love we share for each other, the debates we engage in with each other helps makes life interesting for us. The thought of sharing ourselves with a little one seriously thrills us.