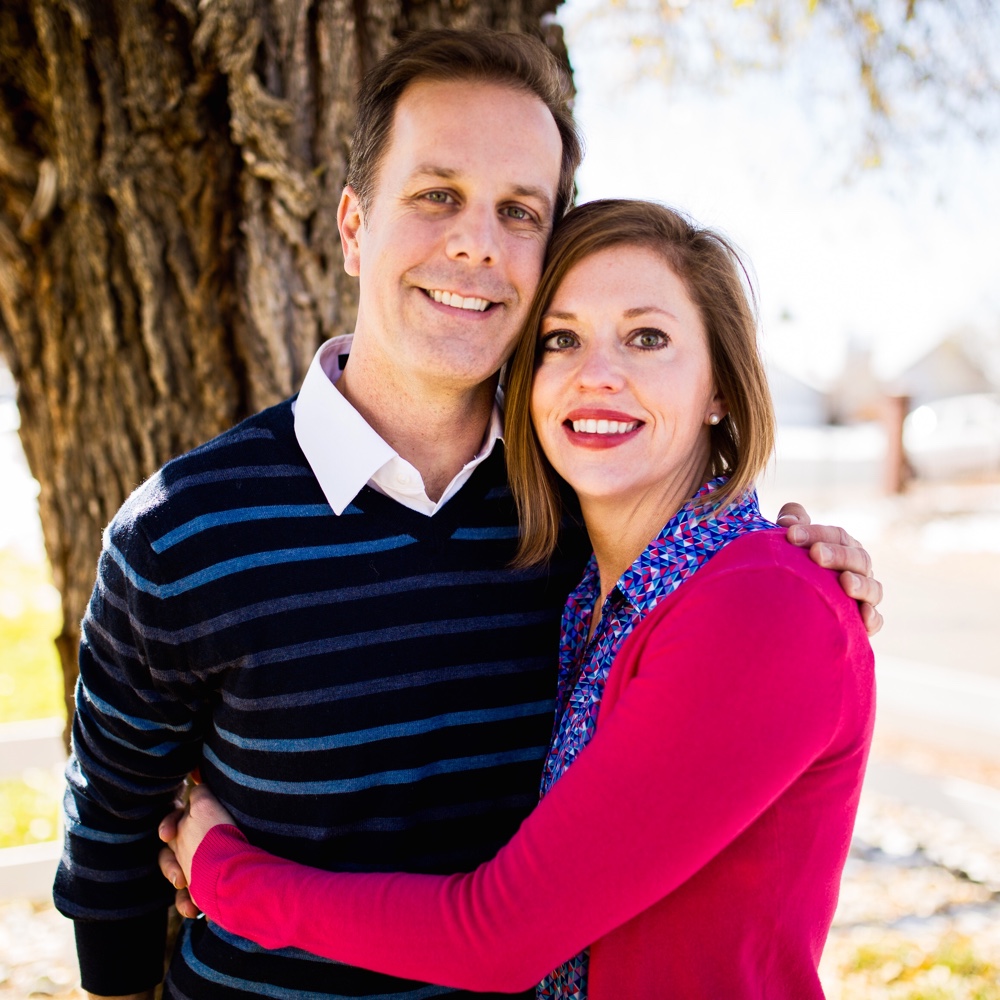 Family Facts
Children:

One Child

Region:

West

Faith:

Christian

Education:

Graduate Degree
We are looking forward to growing our family through adoption again!! We began our adoption journey over 2 years ago when we adopted our son, Asher. Adopting Asher was such an amazing and humbling experience! He is a bright ray of sunshine shining down on us every single day. He is almost 3 years old and has such a kind and caring demeanor. This will make him the best big brother!! We also have the sweetest dog, Penny Lane who loves playing ball and frisbee and going for long Colorado mountain hikes. Michelle only works 2 days a week as a behavior therapist for kids with special needs and Matt works from home in the creative advertising field, so we spend a lot of time together as a family. We cannot wait to complete our family through adoption one more time! We have so much love in our family and we are ready to open our home and hearts to another baby!

We truly cherish our family and our traditions. Family is priority and we hope to provide another child with an amazing upbringing filled with so much love, support and guidance.

Why Adoption?
Since we are unable to have biological children of our own, we always knew adoption was right for us!! Adopting our son Asher has been the greatest blessing to our family. Our hope is to expand our family through adoption, yet again. Our extended families and friends support us wholeheartedly in this adoption process and have shown an immense amount of love, respect and compassion for us in our adoption journey.

Get To Know Us
We LOVE Colorado living! In our free time we love to hike in the Rockies, bike, snowboard/ski, cook and spend time with family/friends. Sunday is ALWAYS family day. We spend time outdoors hiking or playing at a park if it's nice outside or going to a museum, seeing live music or attending sporting events. And...we love to travel. Asher has been on about 18 flights! A lot of our family lives 15 minutes away, but some live in Arizona, Florida, Wisconsin and California. With family and friends all around the US, our kids will be well-traveled! Matt loves music and is always going to see live music/shows and is learning how to play the guitar. Our kids will be raised knowing so much about music and art. Asher already requests to hear songs by Tom Petty, the Beatles, the Lumineers, etc. Matt also enjoys skateboarding. Asher is learning how to ride a skateboard just like his daddy. Michelle is very much into staying fit and healthy through yoga classes, running, biking and swimming. Michelle also enjoys crafting and cooking. She makes all of the pillows and curtains in our house and tries to bake lots of goodies. She will be the one to make special treats for the kids teachers every year :)

Our Home & Community
We live in a comfortable ranch-style house with a big yard in the suburbs of Denver, Colorado. We spend a lot of time outside in our large backyard having fun with our puppy, Penny, playing games and making s'mores by the fire with friends and family. We love our home! We have a large kitchen where we cook and eat together as a family and we love snuggling up on the couch reading or watching movies. Matt also has a music room where he is learning how to play the guitar! Our neighborhood is filled with young families with children. Everyone often gathers for events in the park just a few blocks from our house. The neighbors all go trick or treating together, participate in the Fourth of July parade, have an art walk each year and/or hang out in the park for Friday night picnics in the summer. Also, there is a neighborhood pool that we plan to join this upcoming summer! Throughout this adoption journey, we have met friends for life. Michelle has 2 friends who went on to adopt after Asher was born. Our children will have an adoption community surrounding them as they grow up, which is very special and important to us.

What We're All About
Family and spending quality time together is very important to us. We spend a lot of time with our families who live close by and we travel often to see our other family members. Family traditions are also very important. Christmas at home opening Santa's presents, New Year's with Michelle's family, Thanksgiving in Florida with Matt's family, pumpkin carving with cousins, 4th of July with our best friends either in California, Colorado or Chicago, etc...all of these events are so important to us! Something else that is very important to us is education. Matt has a bachelors degree. in Art, while Michelle has a bachelors degree in Psychology and Spanish and a masters degree in Social Work and Applied Behavior Analysis. This same value and appreciation towards education will be instilled in any child who joins our family. Also, our children's college education will be paid for by a generous gift from Matt's grandparents!