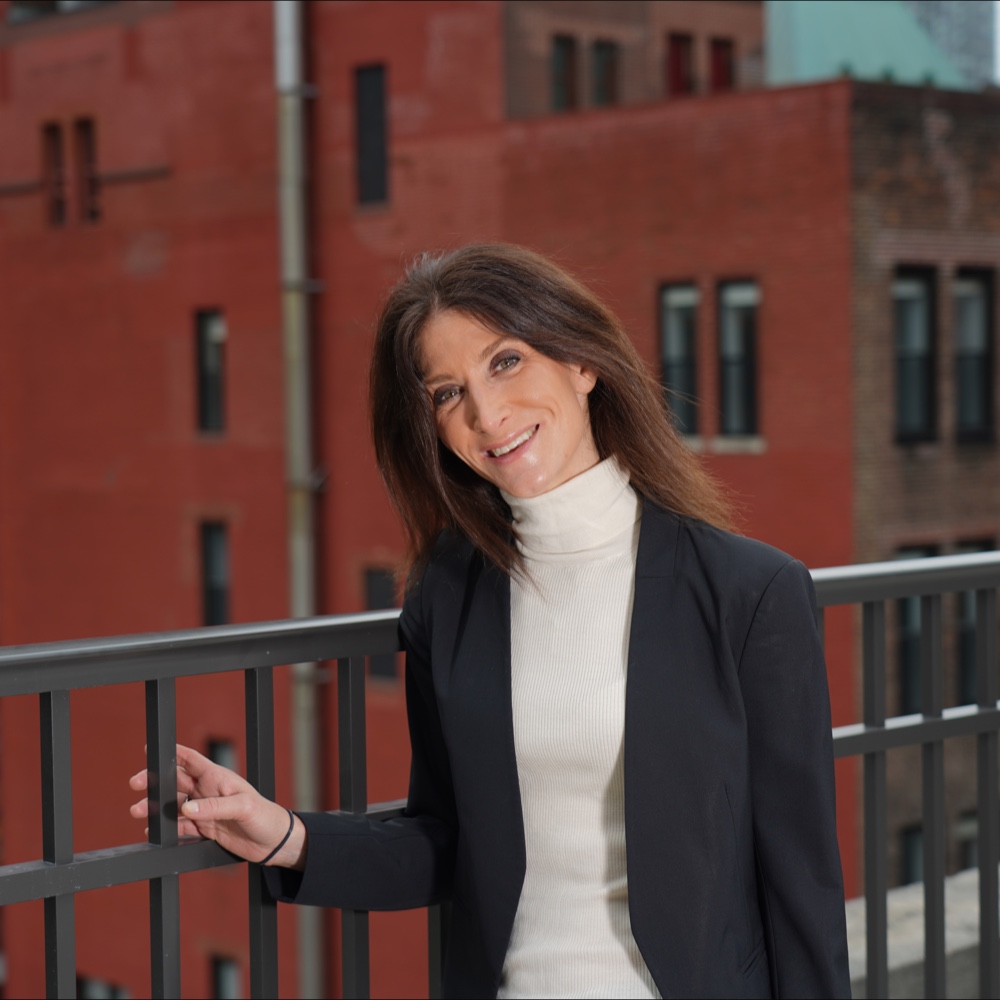 Family Facts
Children:

No Children

Region:

Northeast

Faith:

Jewish

Education:

College Degree
You know that feeling when you're a little bit lighter and happier because you know a decision you've made is the right one?

I am so happy and feel confident that my decision to adopt is the best decision for me. It's made me a better person and by getting to know me and trust me I want you to also feel this sense of confidence.

I want you to feel secure in your decision to give your baby the opportunity it may not otherwise have and I am ready to love your baby completely and selflessly.

If you choose me to care for your baby, please know your baby will be my true love and my forever.



Why Adoption?
I choose adoption because of my desire to give a child a family. I am so lucky to be part of a big loving family and to share this with your baby would be an honor. I want to help you move on in your life knowing your baby is in a loving and safe environment. I have the space in my home and in my heart for your baby as well as the time and emotional capacity. I understand that your baby has a history and that will always be respected but I am looking forward to also sharing mine and having your baby be a part of it. Adoption has the most meaning to me and has always been a dream.

Get To Know Us
If given the privilege to love and care for your baby, I will be a full time mom with a flexible job in sales. This allows me to be home for your baby but it has also helped me to grow and develop people skills that will help guide us through school visits, doctor appointments, making friends and adapting to different personalities. I hope to share my sporty habits with your baby and hope together we can volunteer, socialize with friends, travel and enjoy the culture in NY. I like to spend time with my puppy Lilly and my 3 nephews who are all eagerly awaiting a little cousin.

Our Home & Community
It takes a village to raise a baby and if I am the lucky one you choose to love your baby, he/she will be so lucky to grow up with their Aunt and Uncle and three cousins right up the street and healthy and active grandparents about 20 miles away. Your baby will be born with a huge network of friends near and far. Already your baby has best friends old enough to be a role model and young enough to grow and mature. My home is warm, buzzing with activity, fun and swarming with puppy love and neighbors. Your baby will be safe, educated, healthy and introduced to many hobbies.

What We're All About
Every morning I jump out of bed excited for what the day may bring. Soon I hope you will allow me to wake up and get your baby's day off to the right start as well. I look forward to what newness we will encounter, the new streets we will walk on, the new people we will talk to, the new things we will learn and the ability to impact the world around us. I am motivated by you to allow me the ability to help your baby, teach your baby, make an impact on your baby and bring value to their lives. My new motivation will be your baby's love, smile, innocence and dependence on me. Thank you.