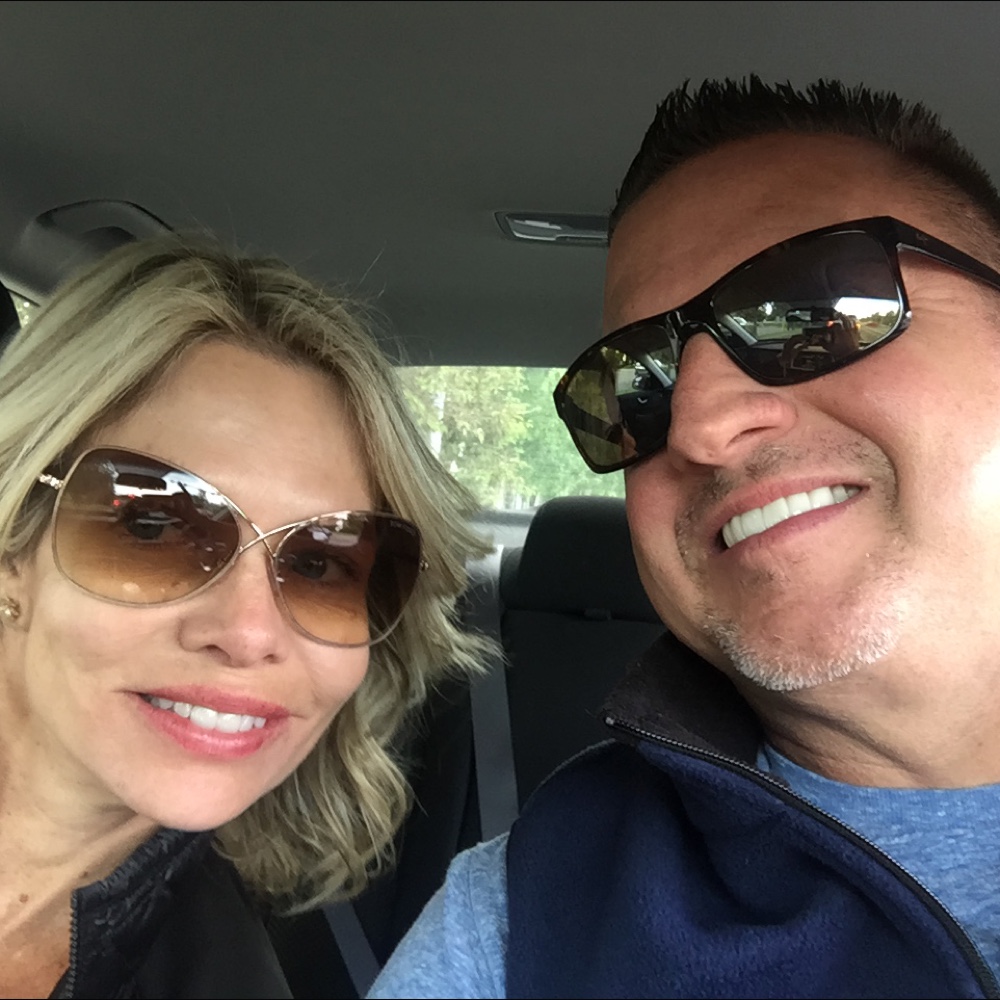 Family Facts
Region:

Southwest

Faith:

Christian

Education:

College Degree

We first met at the gym in Scottsdale and despite Stephanie's abject refusal that their first few times spent together weren't "dates", Rob stayed persistent and eventually after a few workouts, we both decided that we were onto something pretty special. Combining our love for God, Family, Physical Fitness and Travel led us to get married @ the Hermosa Inn on May 13th, 2013. We know it is God's will that are you are reading our story right now and we are excited for the opportunity to add a precious bundle of joy to our already very merry Family.

Why Adoption?
We were unsuccessful with 3x rounds of IVF and we just couldn't get pregnant naturally. We know it's God's will that we are in the Adoption process and are very excited about adding a boy or girl to our Family.

Our Home & Community
We are currently are blessed with a beautiful home in the Moon Valley section of Phoenix, just down the street from our Church - SBC Cactus - where we enjoy Swimming, Grilling, Entertaining or just staying home and watching a good movie or a Steeler's victory. Our Home is filled with lots of laughter, great food and Steph and her Mom's incredible eye for decorating. We also like to break out some mean games of Badminton when Family is in town.

What We're All About
We are passionate about God, Family, Fitness and Travel. We are also both in the Medical arena and we love that our careers help so many people in the field of Neurology.