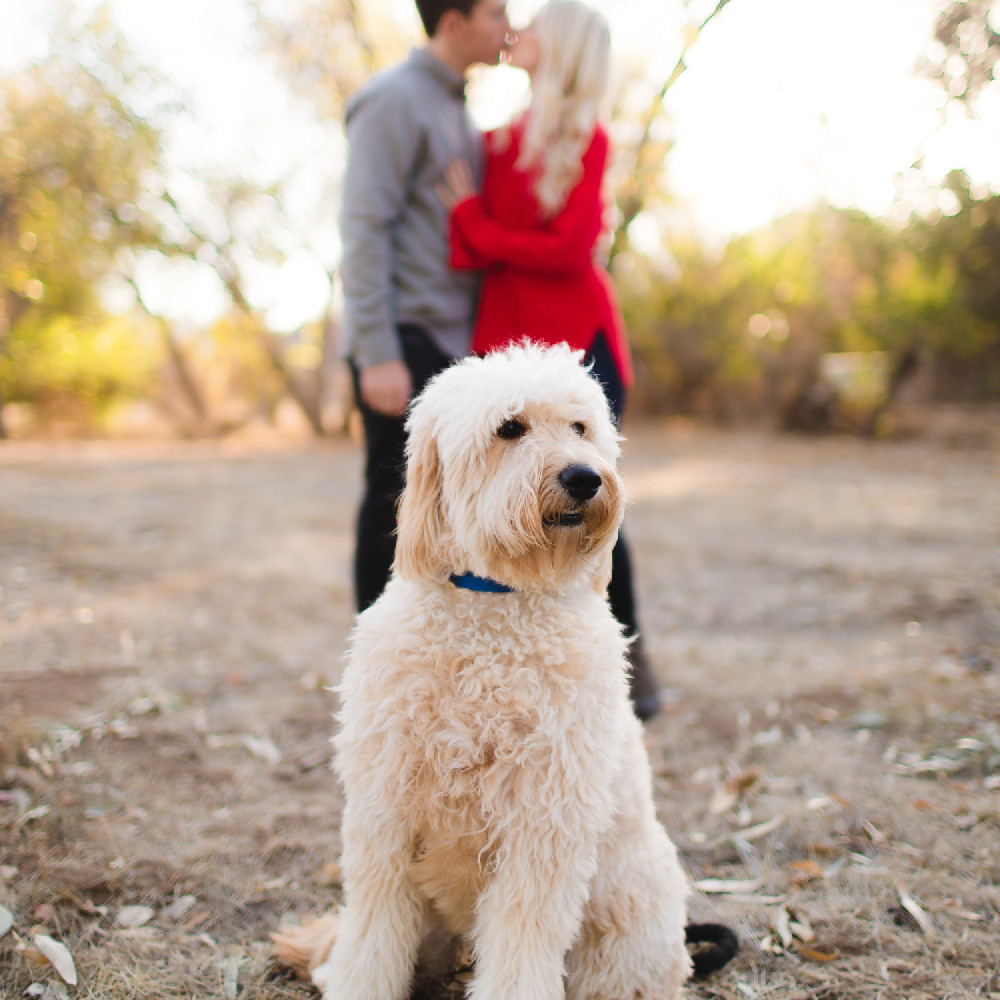 Family Facts
Region:

Southwest

Faith:

Christian

Education:

Graduate Degree
We've never asked, "will we have kids;" we assumed that ours would be a big, sometimes messy home with lots of noise. When we learned that conceiving a child may not be possible, our hearts immediately turned to adoption. We're excited to start a relationship with not only a new little one, but the wonderful woman who is making the courageous choice of adoption.

Why Adoption?
We have always desired to be parents and even though we didn't initially plan to adopt, we realized over time this was the best path for us due to not being able to have biological children. We have several friends who have adopted and it was a good friend of ours from our church who is also an adoptive mother who really encouraged us to pursue adoption. Our family and friends are all very supportive. Now that we are committed to adopting, we're really excited about God's Plan A for our lives!

Get To Know Us
John is a sales rep for a major corporation. He loves his job and gets to travel to some really amazing places around the world (Sarah comes on lots for the trips). When Sarah chooses to stay home, John is a real Skype master and we never miss our evening 'Skype dates'. When John is home (about half the month), we enjoy spending time catching each other up on the day as well as relaxing with some good food (usually Mexican or Italian) and watching our favorite show This Is Us, reading a mystery novel (Sarah) or catching up on current events (John). On weekends, we like to hike in the local mountains with our two dogs, Bob and Elvis. We usually spend Sunday afternoons at Sarah's parent's home, watching football and eating stuff like meatloaf and potatoes. There are usually several nieces and nephews there, who are all excited to welcome a new cousin!

Our Home & Community
We live in a wonderful and cozy two-bedroom condo on the central coast of California. We are about 30 minutes from the beach and only a short walk to our town's main street with adorable boutiques and coffee shops. We love where we live because there is always plenty to do whether it be hiking, enjoying a beach bonfire, or sitting outside with a cup of tea on our balcony and breathing in the ocean air. We have a very close circle of friends, all of whom are just starting to have kids. Our family is close, with grandparents, cousins, and aunties and uncles abounding. We have a solid group of friends that we hang out with regularly from John's work as well as our church. Throughout our journey to pursuing adoption, we have met several other families in our community who have adopted as well. Many of them have taught us SO much about adoption, how to love birth mothers and fathers, and overall how to prepare for an open adoption…

What We're All About
John and I are both very competitive people (when we play one-on-one basketball, we usually draw blood) and we tend to approach everything we do with a lot of passion. Thankfully, we found a cause that we both really believe in a spend a lot of that energy raising funds for reforestation efforts in the Brazilian rainforest. John does a lot of business down there and, while there, his heart was broken by the poverty in the farming communities devastated by poor farming practices and deforestation. We're part of a really cool organization that is trying to teach better practices while providing resources to that region (part of my business's proceeds go there as well). We look forward to teaching our future children to speak Spanish and to spending at family vacations among the people we've grown to love.