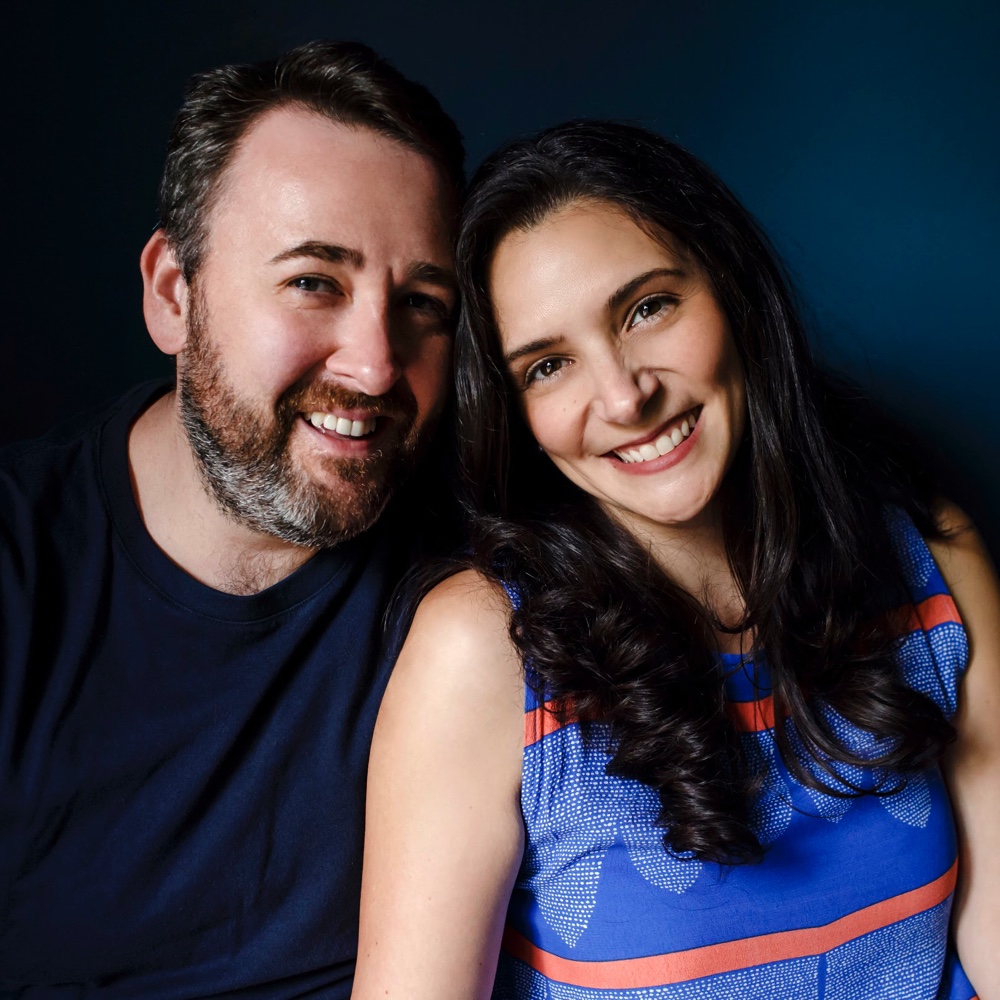 Family Facts
Children:

No Children

Region:

West

Faith:

Christian

Education:

College Degree
Thank you for taking the time to read about us and consider us as parents for your child. We can only imagine how challenging this decision must be for you, and the difficulty of deciding on the right family for your child. We have been preparing to be parents for many years and are excited as we embark on becoming first-time parents through adoption.

We are a kind and generous couple with a lot of unconditional love to give. While only giving you a glimpse of our lives, we hope this profile encourages you to connect with us. We'd like to share a bit more about us and hear your hopes and dreams for your child.

Get To Know Us
About Cameron, by Melissa: Cameron is my rock. He is the steady constant in my life and I know he will be for our child as well. He is the most honest, grounded, hardworking and generous person I have ever met. Cameron was born in the outer suburbs of Melbourne, Australia, where his parents still live. He has a twin sister, who lives in the United Kingdom with her husband and two children, Connor, 7 and Tessa, 4. We Facetime with them on the weekends and have loved watching them grow up. Cameron is a natural born problem-solver. As a director of software engineering in Silicon Valley, Cameron solves problems every day, working with a lot of bright minds inventing technology in visual computing. He has a large team to supervise and mentor—several colleagues have joined his team from previous companies that he has worked at. Cameron has played hockey since he was a teen, and since moving here he is on the ice every week in the local men's league. He is also qualified to coach kids. Cameron has an amazing ability to relate to children. He has a great imagination and sense of humor. Whether playing sports with them, helping them learn to skate or swim, or telling them funny stories, he is always the life of the party. He also loves to take them to the movies (he loves movies), especially super hero films. About Melissa, by Cameron: Melissa is the best thing to ever happen to me. She is a supportive partner in all our endeavors. As a single child she is very close to her parents. Despite them living in Australia, she talks to her mom and dad almost every day. Melissa is an executive assistant in a Venture Capital firm. In Australia she worked in the same role to the Premier of the State. She has a Bachelors Degree in Media Studies. I admire her resourceful nature. She loves to read, is very creative and loves decorating especially for each of the holidays. She has a great eye for art, design and photography and is an amazing baker. She is famous for her cheesecake and pavlova (an Australian classic dessert) which she will happily make for any occasion. Melissa loves being in the garden, watching the hummingbirds and growing our own fruit and vegetables. Her love for children is obvious in the way she cares for our friends' children. She loves hosting them for sleepovers and dance parties in our lounge room.

Our Home & Community
We live in a lovely part of San Jose called Willow Glen. It is a close family-friendly community. We are within walking distance of the local downtown, filled with shops, restaurants, an amazing bookshop and a yummy ice cream parlor. Our neighbors gather for an annual rib cook-off block party, a Halloween block party and at Christmas the entire community goes to great effort to light up the streets with decorations. Our four-bedroom home has a lovely, bright open plan allowing for space to grow with our new family. We live right by an excellent elementary school, and a magical fairy garden. During the summer months our friends and their children spend hours swimming and playing in our pool and we love having BBQs and entertaining. We love it when friends and family from all over the world come to visit us and stay.